Photographing newborns is one of my favourite activities and probably one of the most challenging as well. Every baby is unique and each session can be different: some babies will be calm and sleeping during the photo shoot, others can stay awake all the time.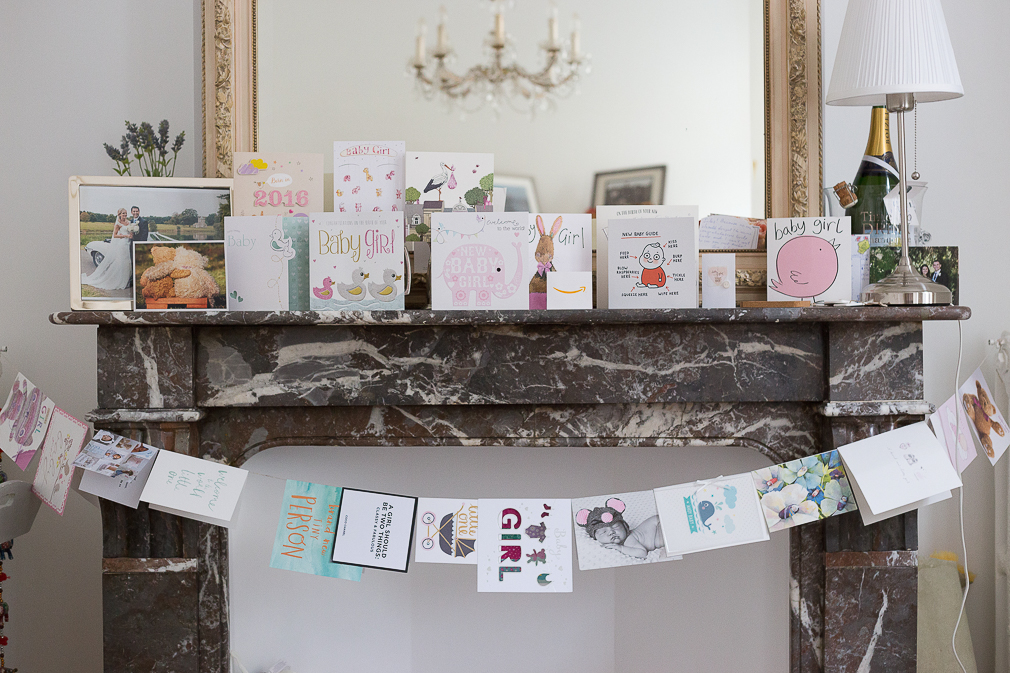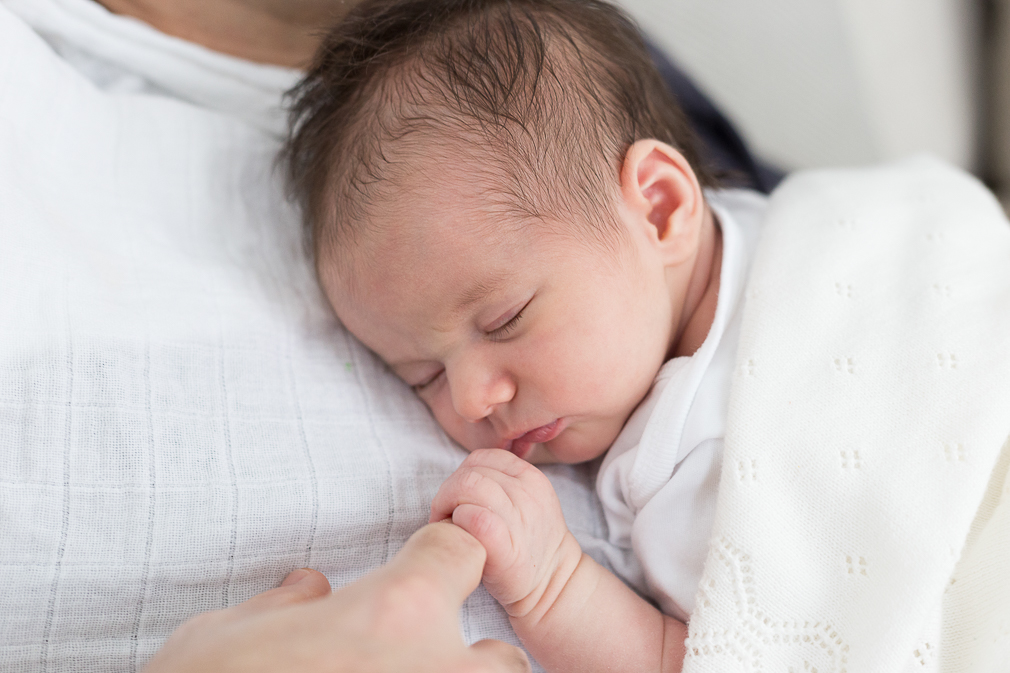 During the newborn session I like to create both posing and life style photos. Each time I come to the place of my clients I bring with me some props (like baskets, blankets, accessories etc) and it helps to focus on a baby in a more artistic way. If the child sleeps we can make some cute posing portraits.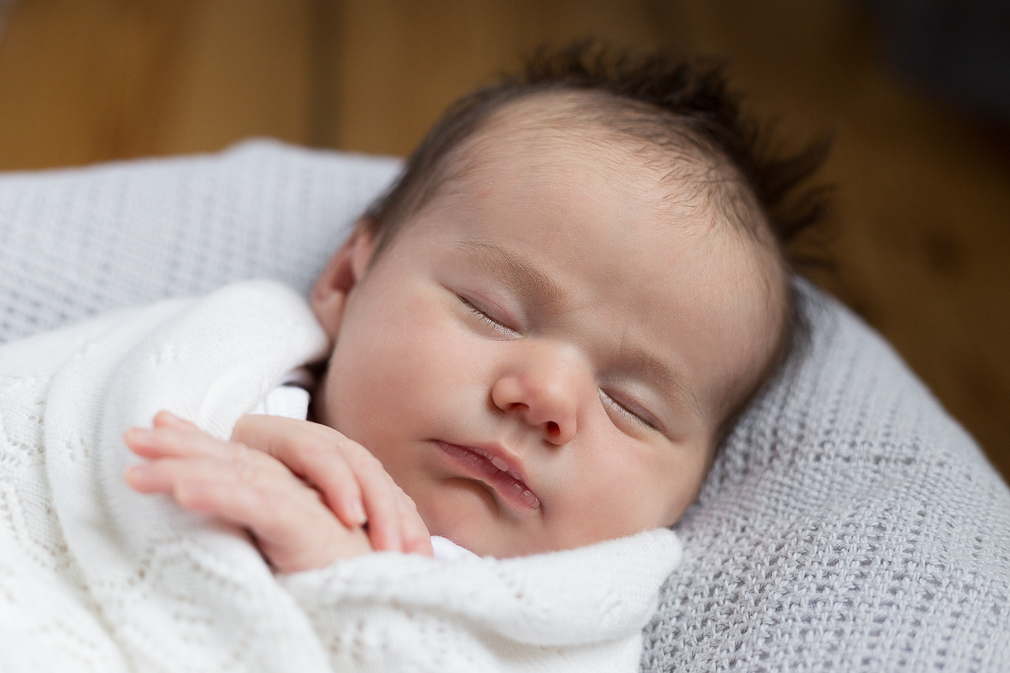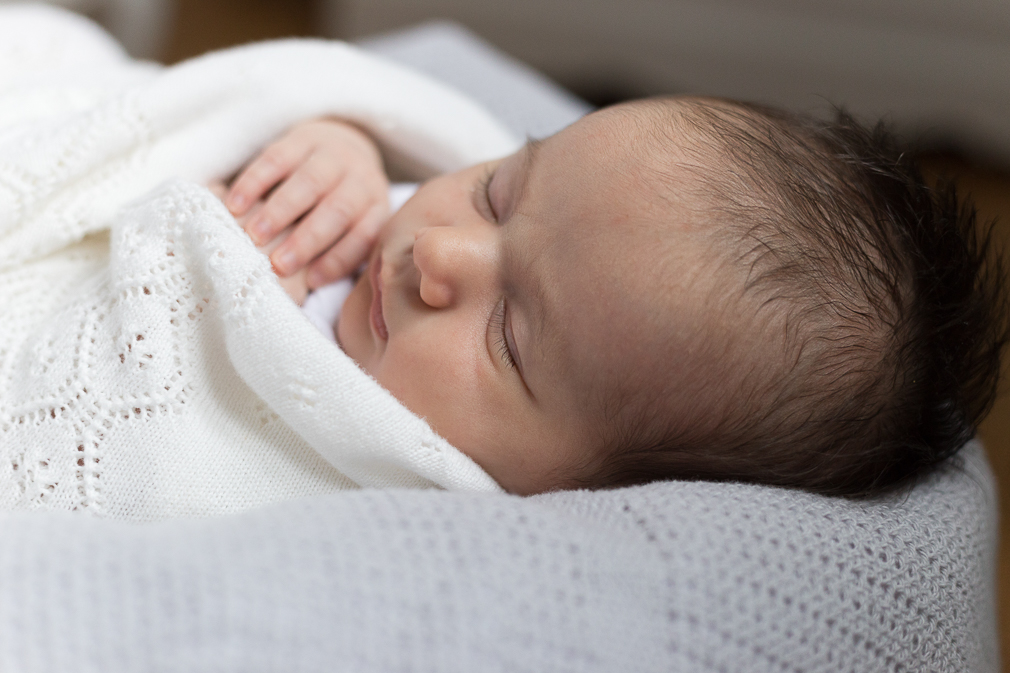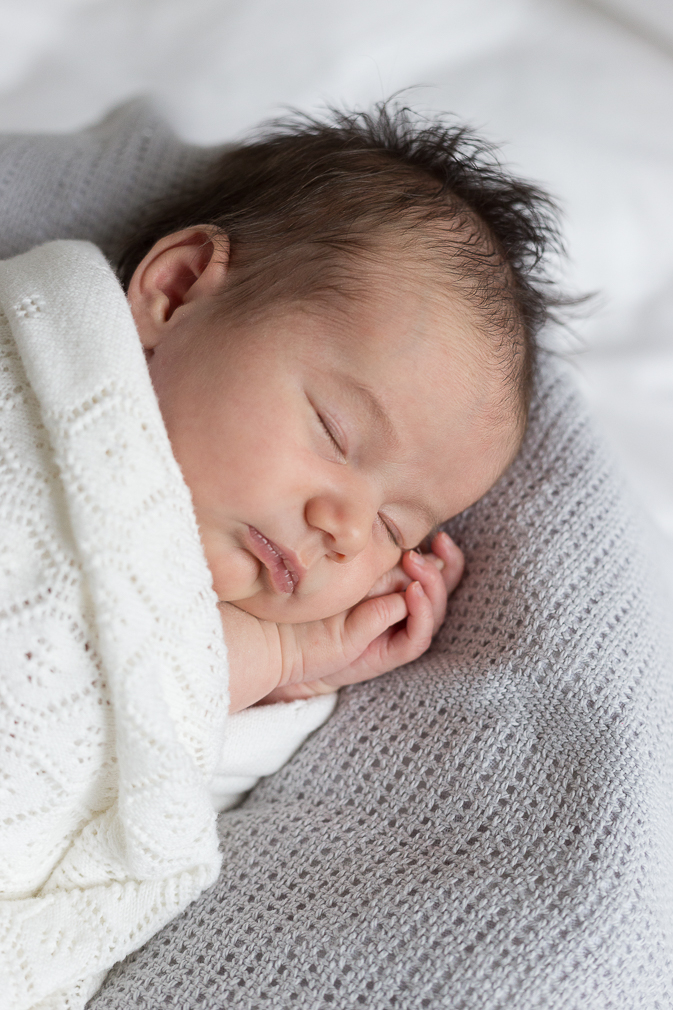 I normally recommend to book the newborn session before the baby turns 2 weeks (mostly for the possibility to make posing photos), but here Amelia was a bit more than 3 weeks and she was just a perfect model!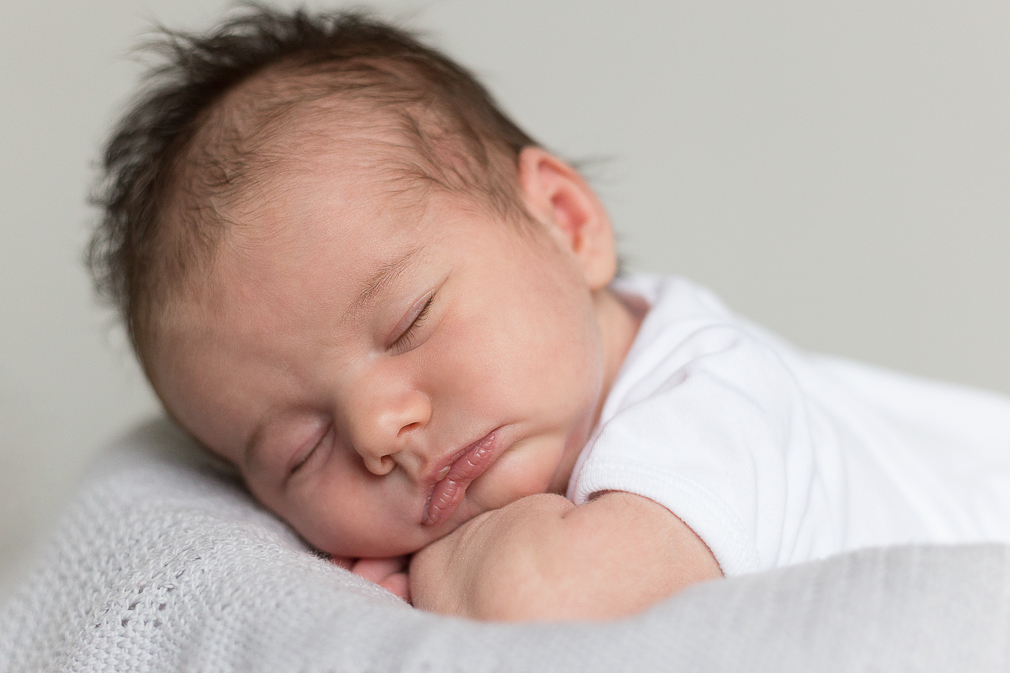 And when the baby is awake it's a perfect moment to photograph the whole family. I love capturing spontaneous emotions, tenderness of touches, happy smiles and moments of serenity…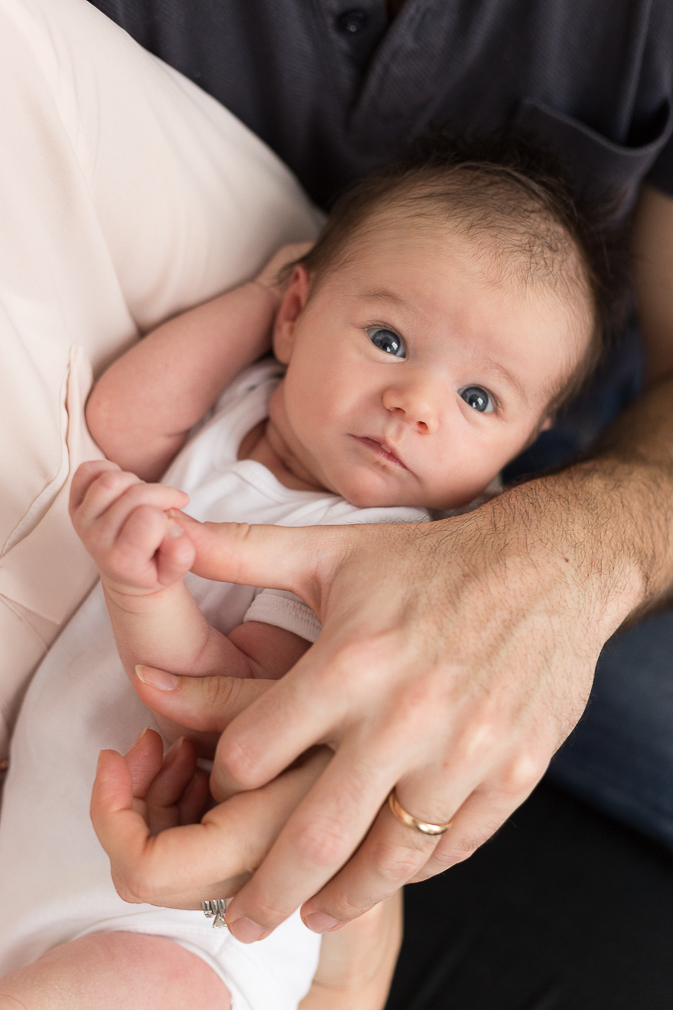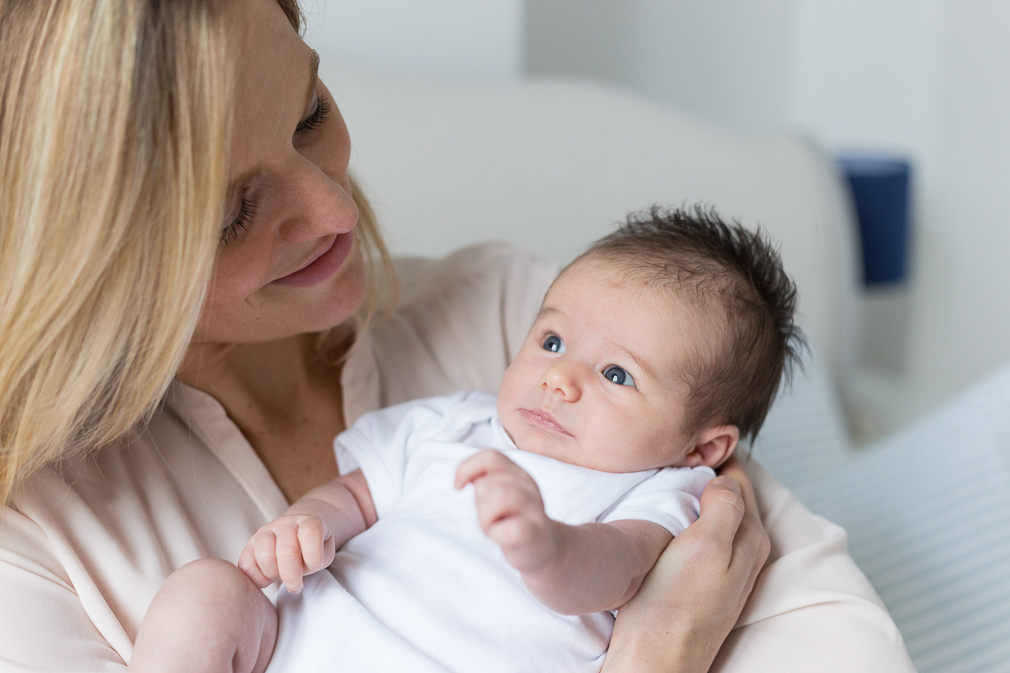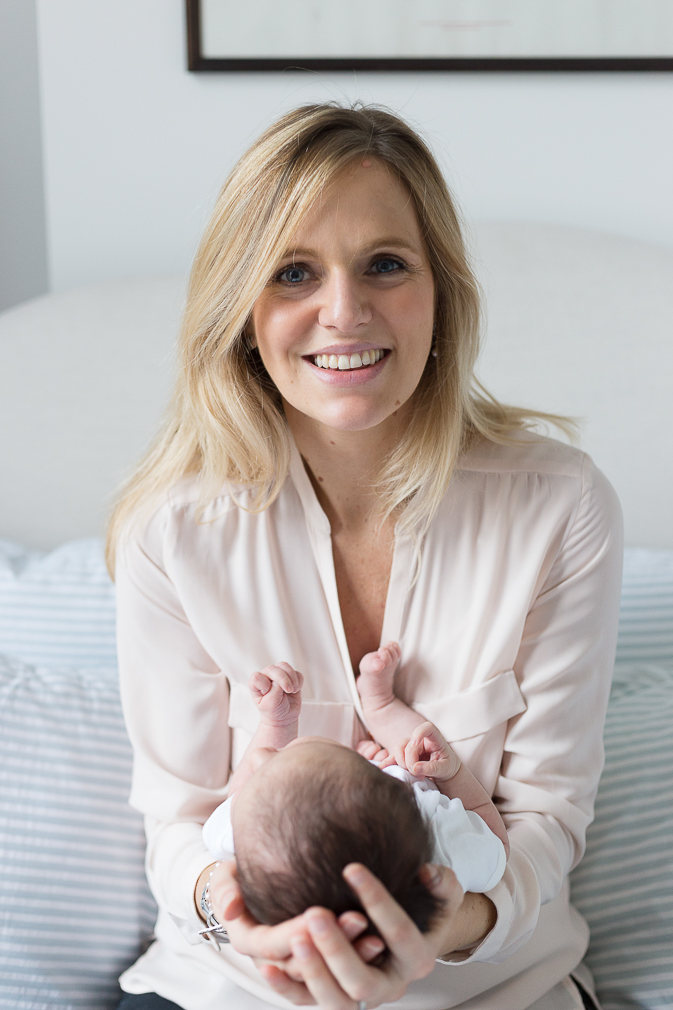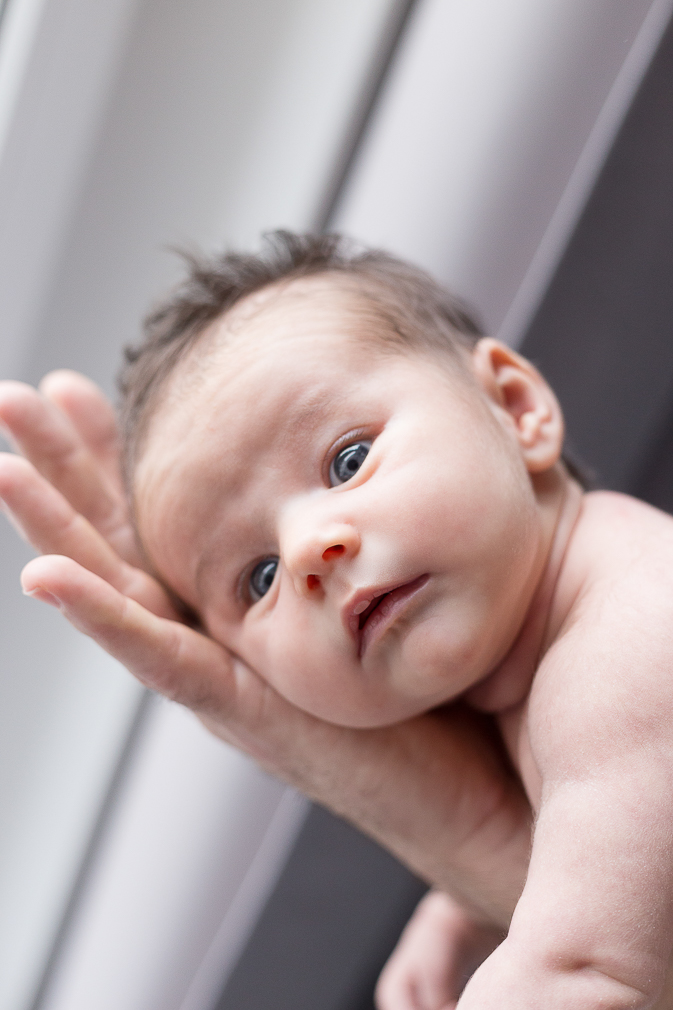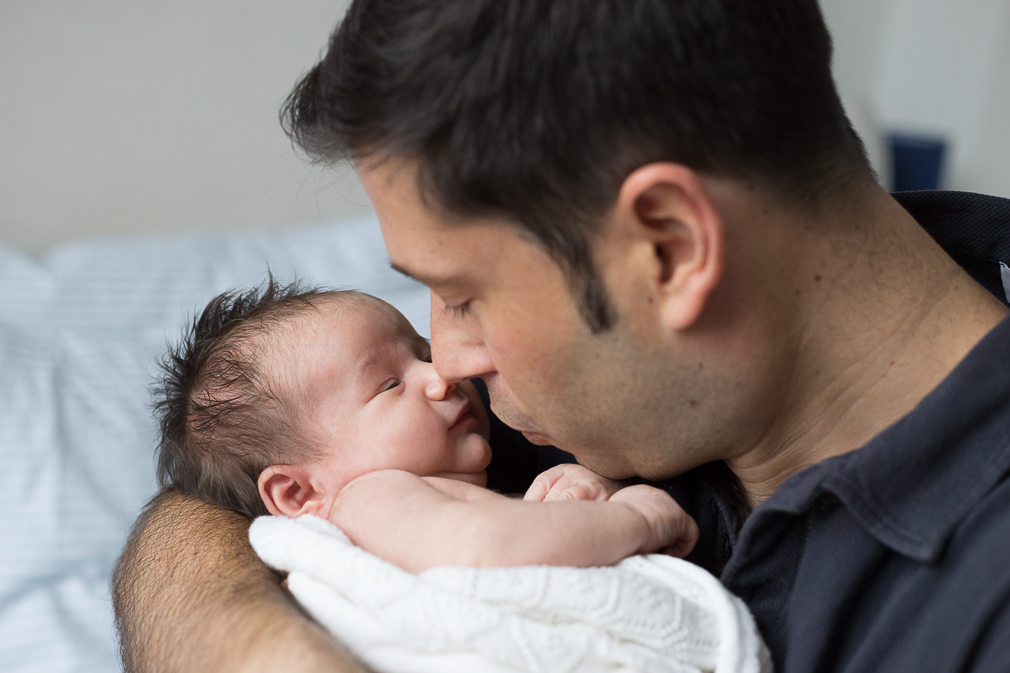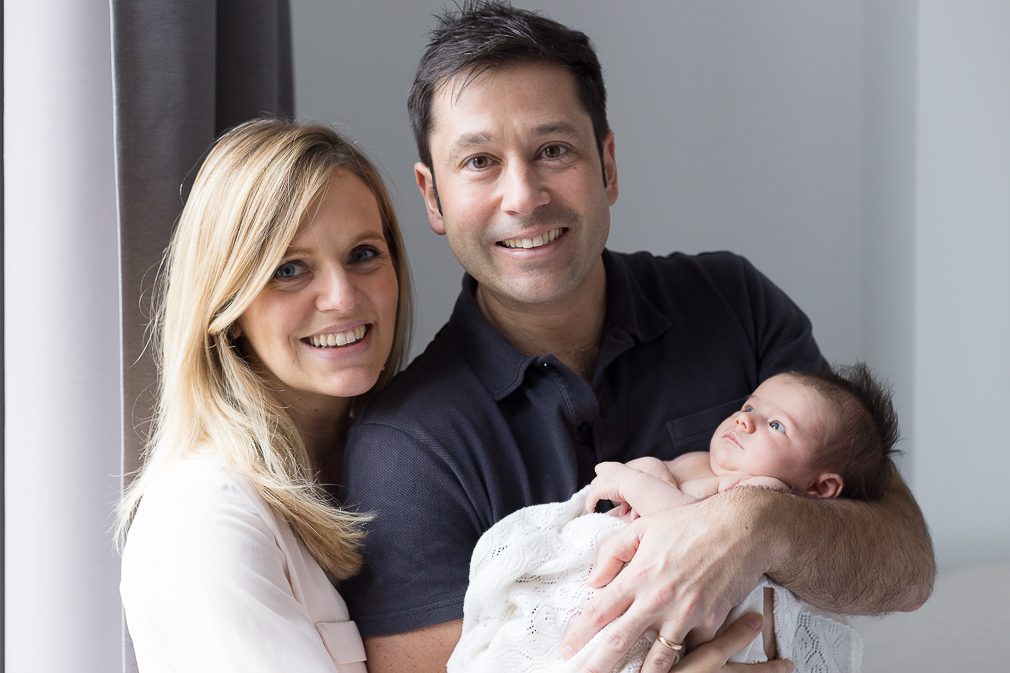 It's such a privilege to witness the long-awaited reunion of parents and their newborn baby and to provide the families with the photos they will always cherish.