I can't believe it's happening! I had been dreaming about it for so long… and finally I made it – here is my new website and I am writing my first personal post.
I am so-so happy to launch this project, and not just having it in my thoughts. I definitely wouldn't arrive to this point without a great help of my super-husband, I truly discovered a completely new talent in him of being my best web-developer/administrator. Thank you so much for this Aloysik!

And while I am always worried about the quality of my writing English (please forgive me my future mistakes), I am still so excited to share with you my personal and professional experiences. I hope you will find it interesting, and I would definitely appreciate any feedback from your side.
So February… New website and some promising photo projects, shootings of new babies and expecting parents, urgent reportages for real estate agencies (oh rainy weather stop please)… The work is busy!
But this month was also very special for my own family: on the 3d of February we celebrated the 1st Birthday of our daughter Juliette. What a year, how beautiful it was thanks to her arrival! Now she grew up into a little wonderful girl, very funny, sweet and kind, and the first one walking in her creche (yes, when you have an older brother who forces you to run I guess you have to learn fast) 🙂
So I would like to come back to the month of February in 2016 to remember what a tiny miracle she was…
That was still in the hospital, and she was already a bit smiling 🙂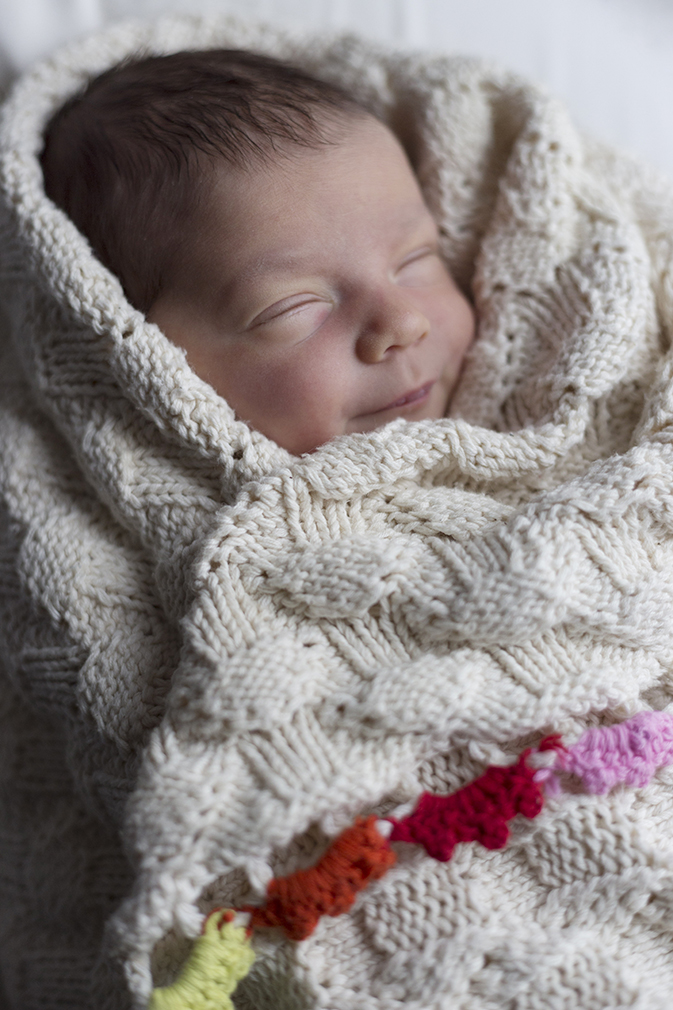 Only one week after and she had changed already!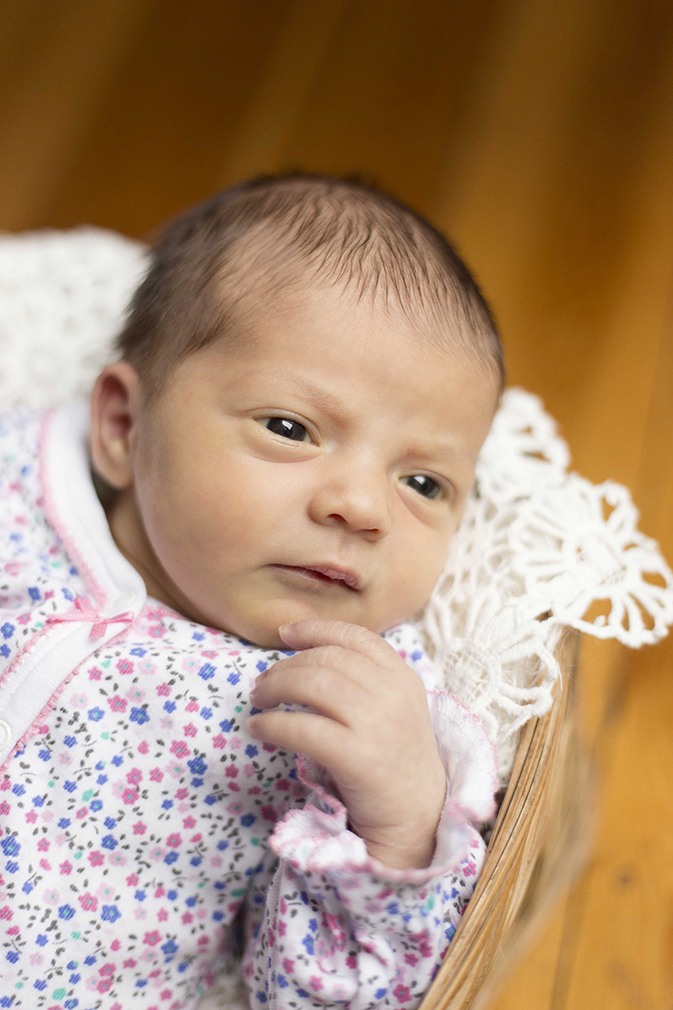 I remember how challenging it was to make photos of Juliette when she was falling asleep. After delivery, several sleepless nights the only thing you want is too rest yourself when your baby is sleeping. But I also knew that a period of her newborn nature will disappear so quickly that I better spend time on dressing her, preparing the shooting place, ideally adjusting it with the good light. Et voilà it was worth to resist and to have now those images for the memories…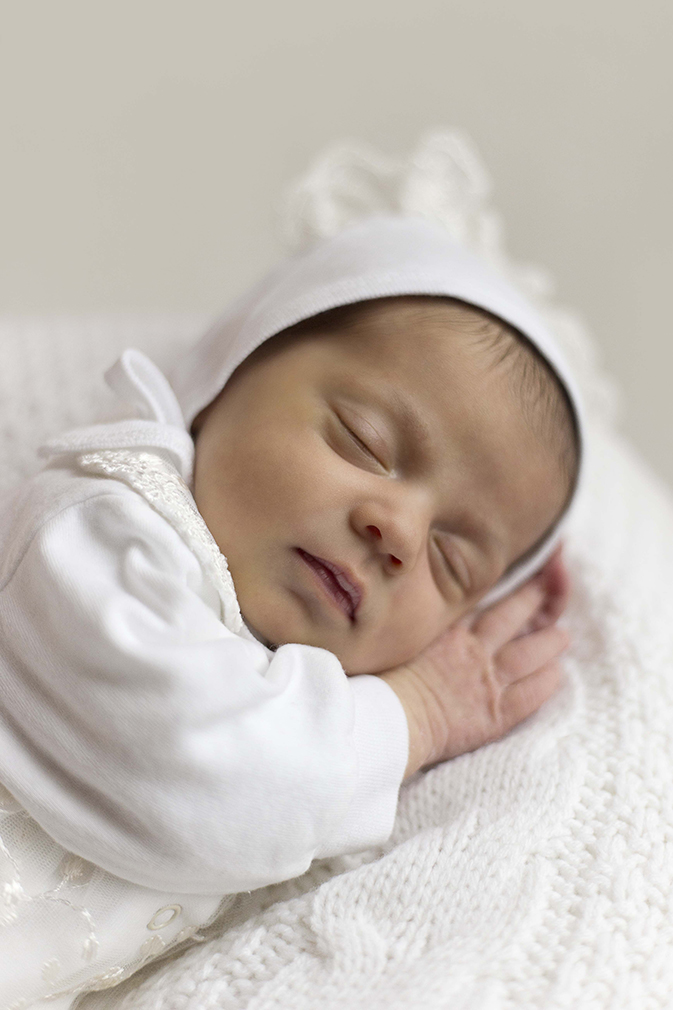 She wasn't an easy model I should admit (like everyone in my family) 🙂 so it often took a lot of time to make a proper image… But here I was lucky to get a very little smile 🙂
Self-portrait
Can be also very serious!
A shot I like to reproduce (with different variations) with my clients. It shows in proportions how tiny the babies are when they are born.
… and here a special photo session for her 1st Birthday. How fast the time flies!
Those were our two different Februaries… A year with a lot of changes and achievements. Hopefully 2017 will be also kind with all of us! And I will be always with my camera to capture it 🙂
I will be really glad to hear from you in the comments!