How to triple a pleasure? The answer is: to make something beautiful you had in mind for a long time + to do it with one of your best girlfriends + to enjoy together afterwards the most delicious Portuguese pastries in Brussels!
This Friday I finally attended an exciting event – a Flower Workshop from Bloomon, the company which created a very original concept for flower bouquets. First time I saw it as an advertising on social media and since then I am in love with those bouquets: simple, minimalistic, colourful and with a combination of exceptional flowers. For me it's a pure art and I was happy to have the opportunity to learn more about Bloomon and to become for a little moment a florist myself 🙂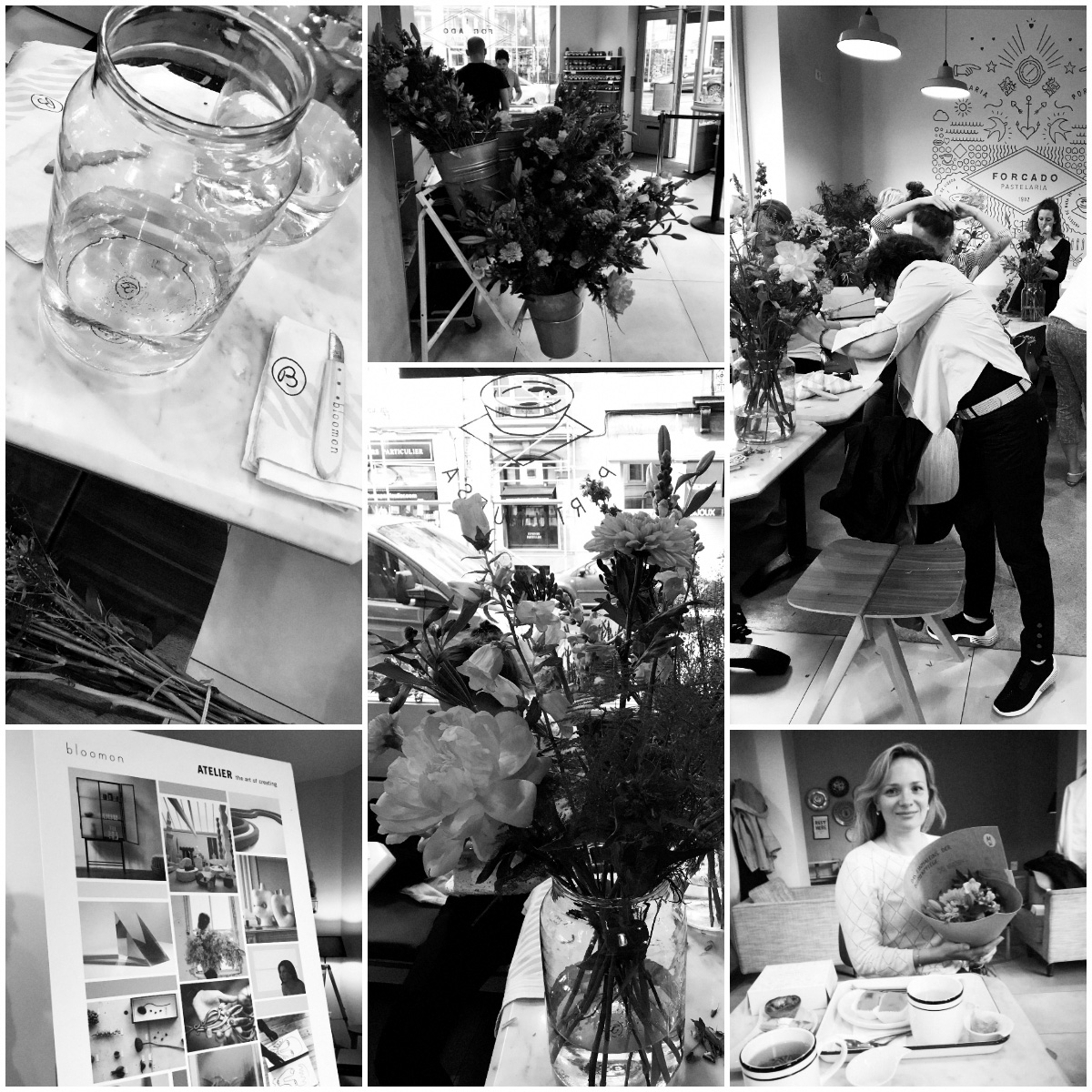 I should say the reality even exceeded my expectations: not only I have learned a lot of practical tips about how to prolong the life of a bouquet but also I was amazed with the freshness and variation of flowers we were working with! The result of the workshop is: I am going to be a loyal client of Bloomon and looking forward to receiving the future bouquets on a regular basis at my home. For someone like me who doesn't feel comfortable at home when there are no flowers in vases – it's a wonderful solution!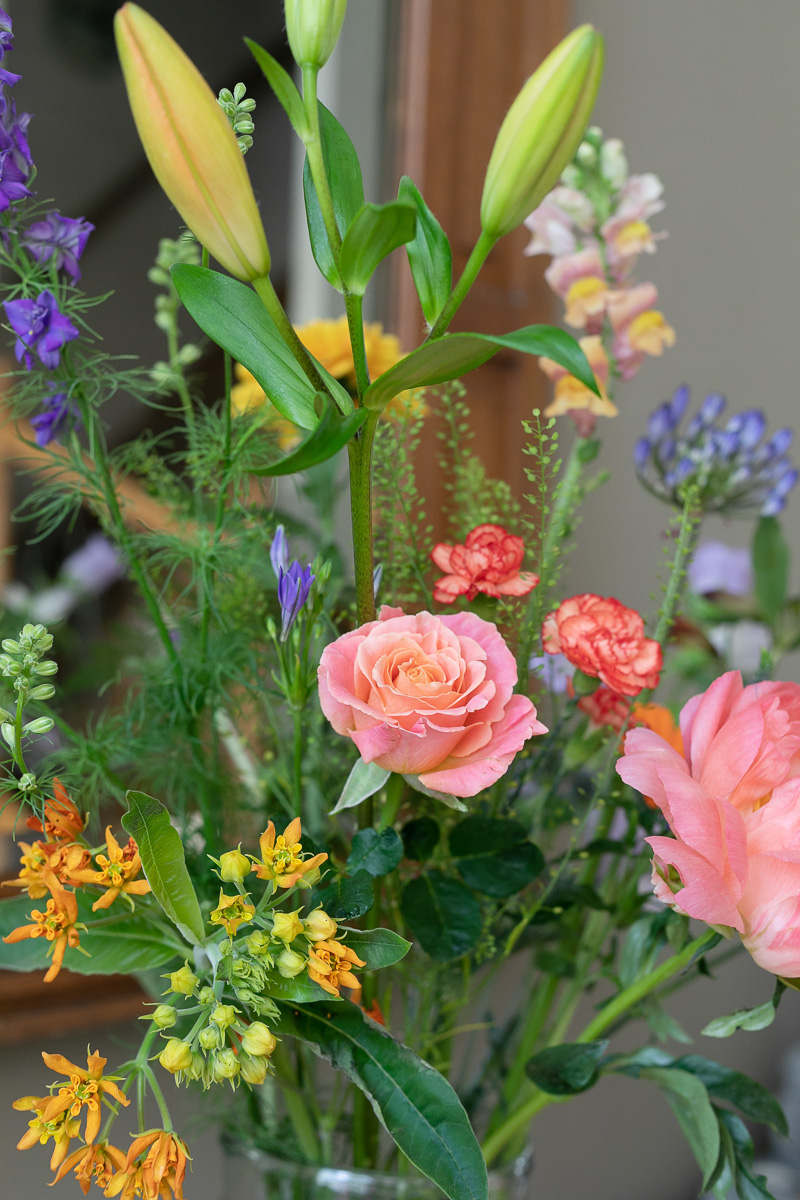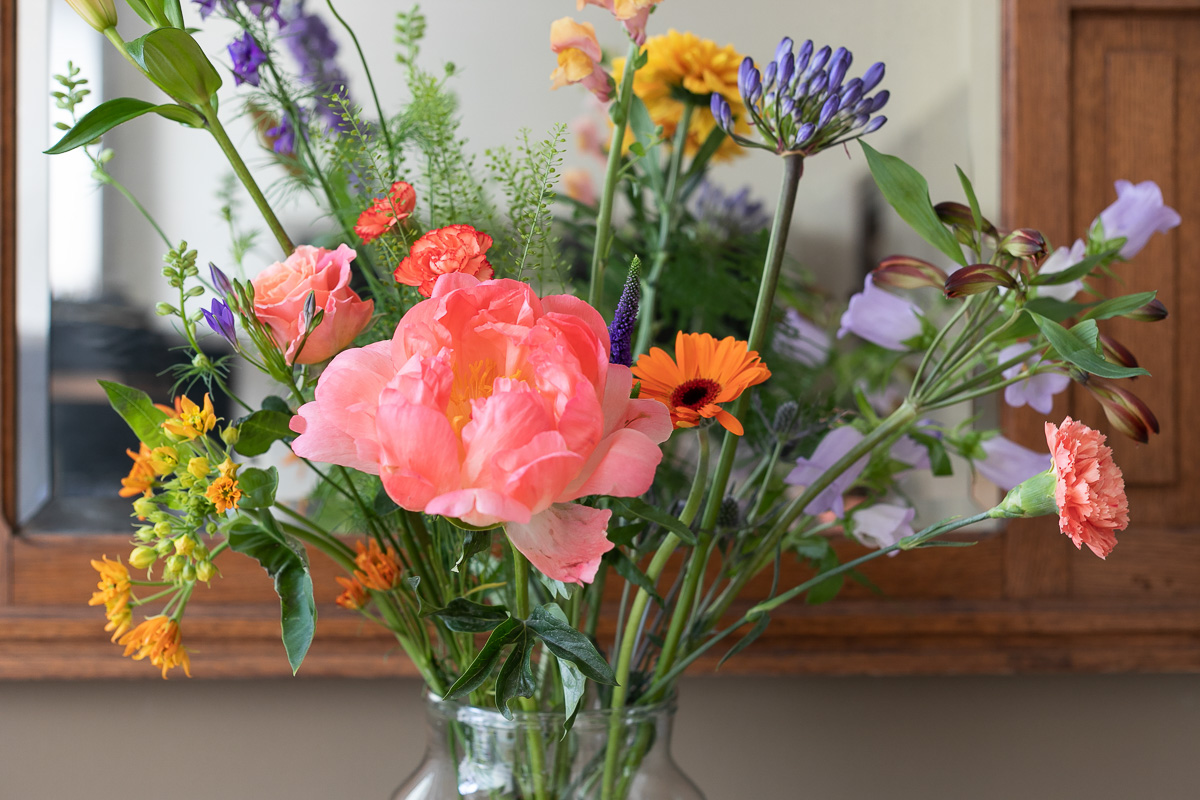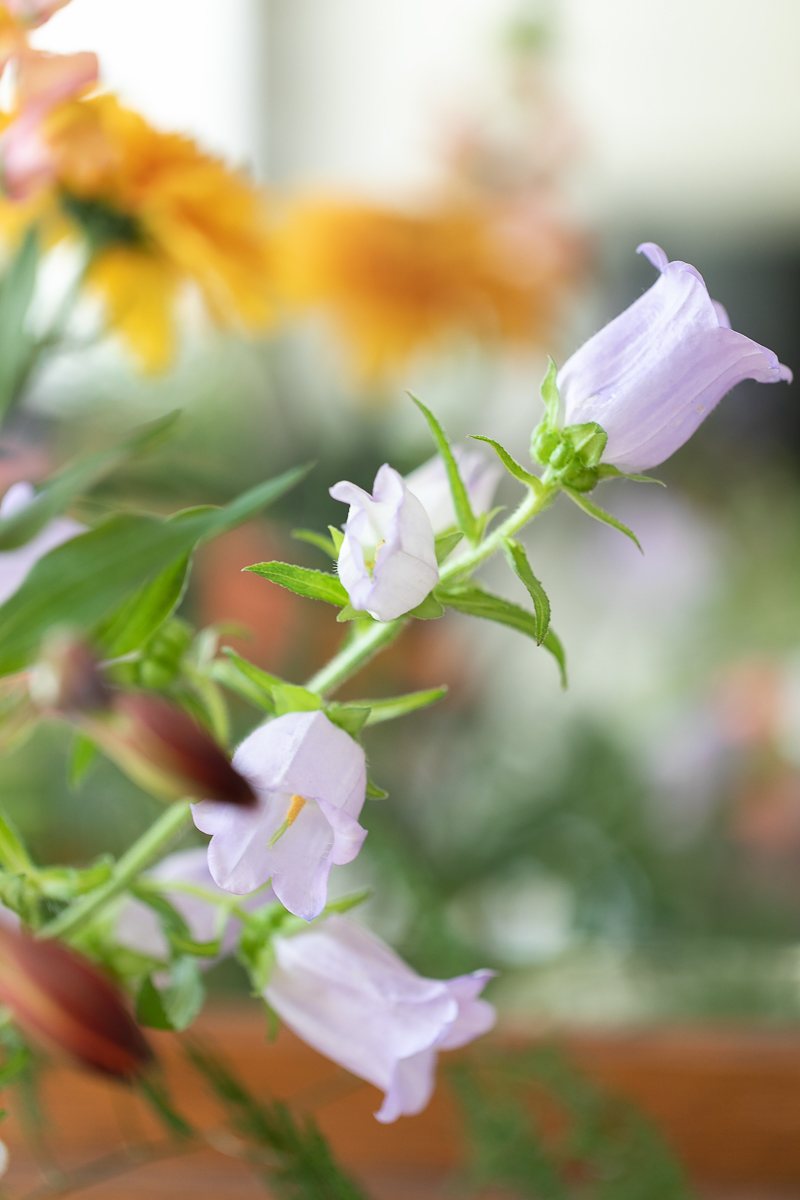 And on top of this the event was organised at my favourite Pastelaria Portuguesa Forcado, the best place to meet with friends and to taste or take away the freshest Pasteis de Nata!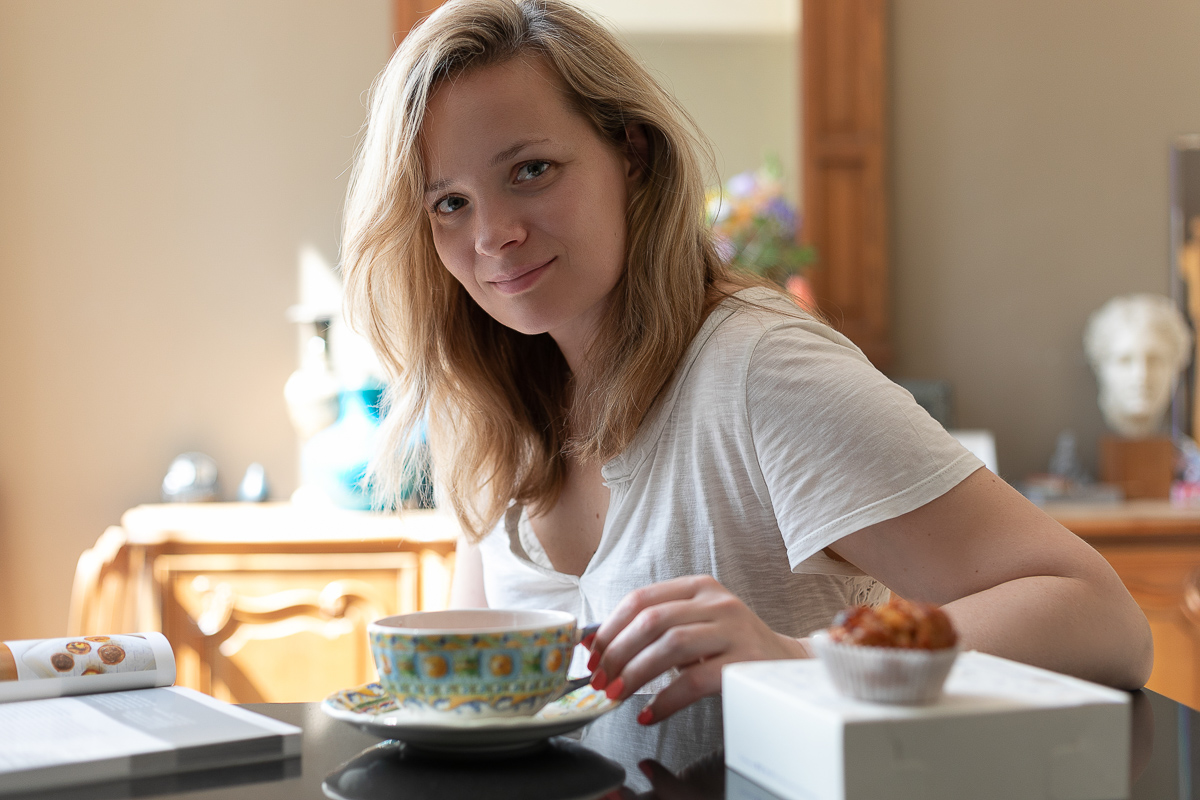 Impatient to see the new bouquets and meanwhile admiring my very first flowers from Bloomon. They look and smell so good!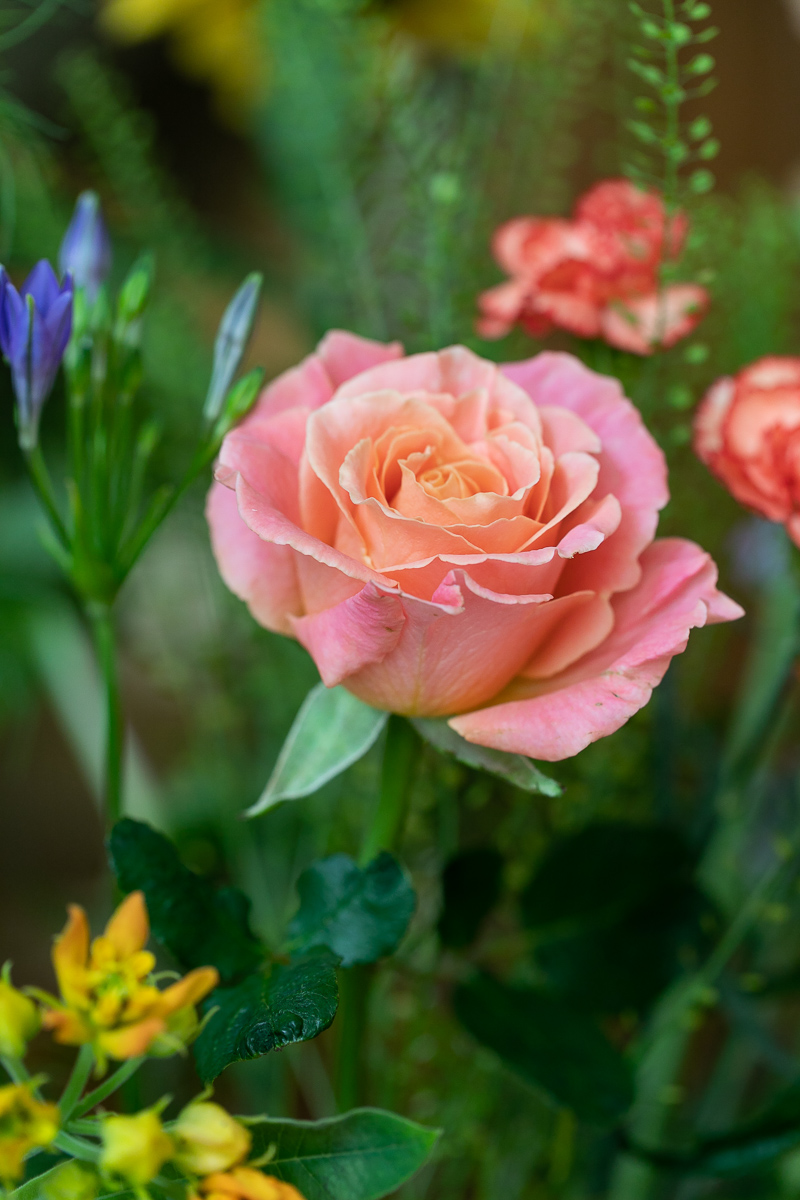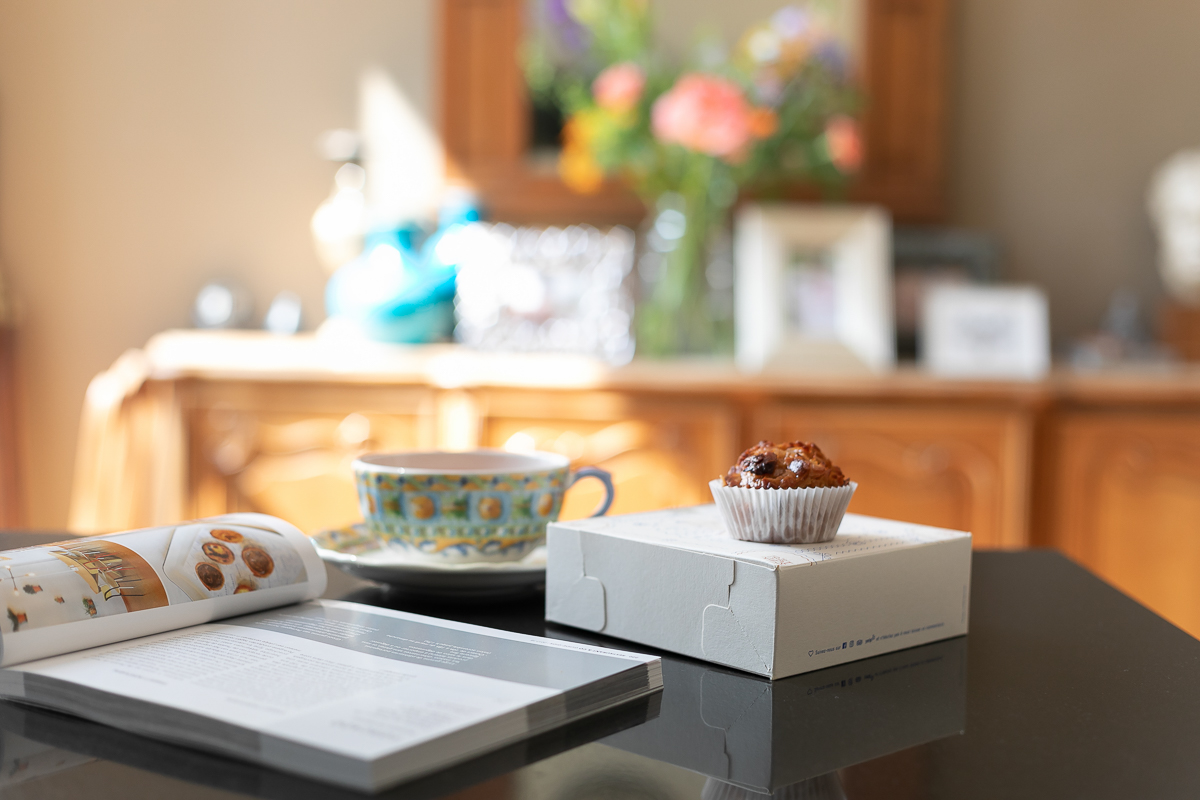 P.S. 2 new flowers habits acquired:
to wash carefully the vase each time before I put water in it (to avoid the bacterias and dust to affect the flowers)
to cut the stalks of the flowers with the special knife and not with the scissors or the secateur (in order to prevent the damage of the stalk when the water can't effectively nourish the flower bud)